The Bigfoot Shade Wheel System
Attach it to your current shade canopy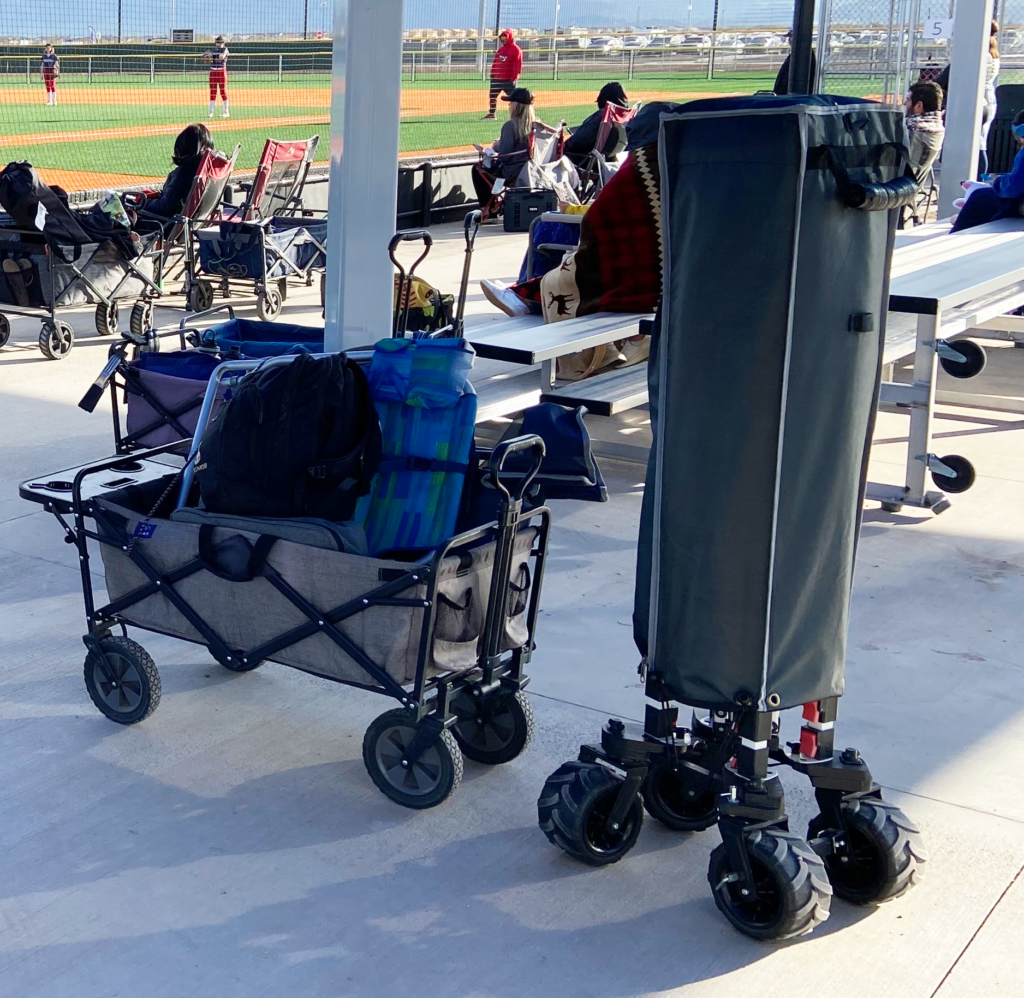 A Better Way

No longer will your shade canopy take up all the space in your wagon. Push or pull your canopy easily over any terrain thanks to the off-road rated Bigfoot Wheels.

Plus throw out that cover for your shade canopy! The Bigfoot Shade Wheel System comes with a revolutionary custom slip-over cover, which means never again trying to shove your canopy into one of those covers that don't fit…
Plus the cover includes storage pockets. Hang the cover while you're using your shade canopy for easy access to your stored items.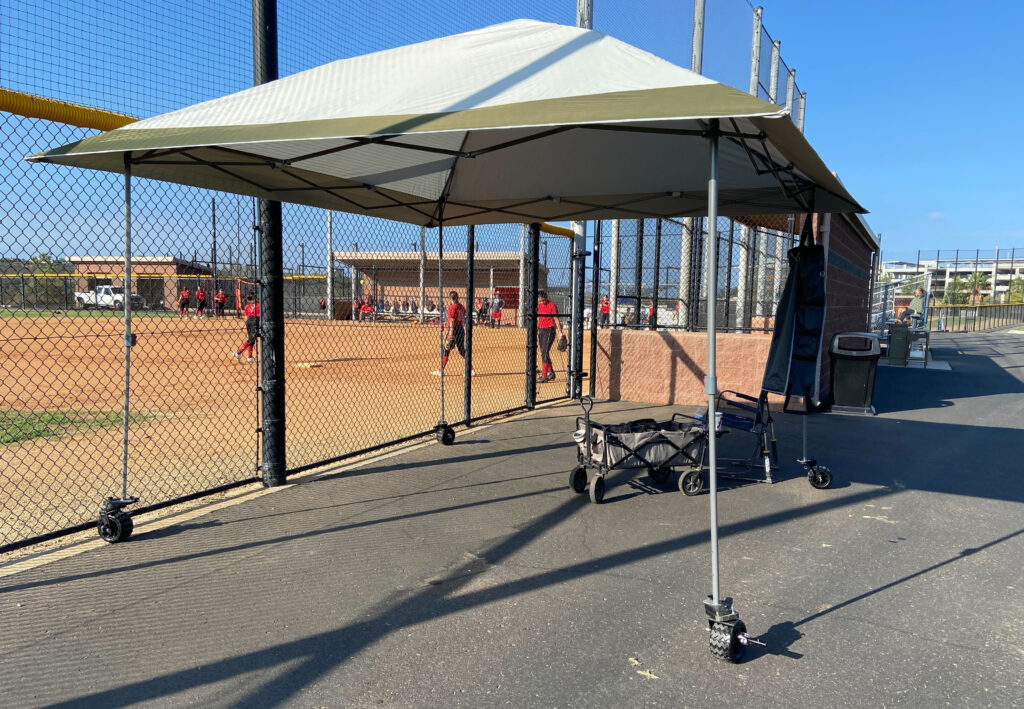 Wheeled Perfection
Bigfoot Shade Wheels attach to most shade canopies, including EZ-UP brand, Coleman, and many others.

The wheels remain on the canopy, giving you a self-contained dolly while in the folded state.
When your shade canopy is deployed and up, the wheels allow you to easily roll the canopy to other locations while it's in use. Such as changing fields between games. One person can now move the shade canopy instead of needing four.
Heavy duty brakes on each of the four wheels allow you to securely park and anchor your canopy. And the wheels provide over a 6 inch lift, which means even more vertical head room.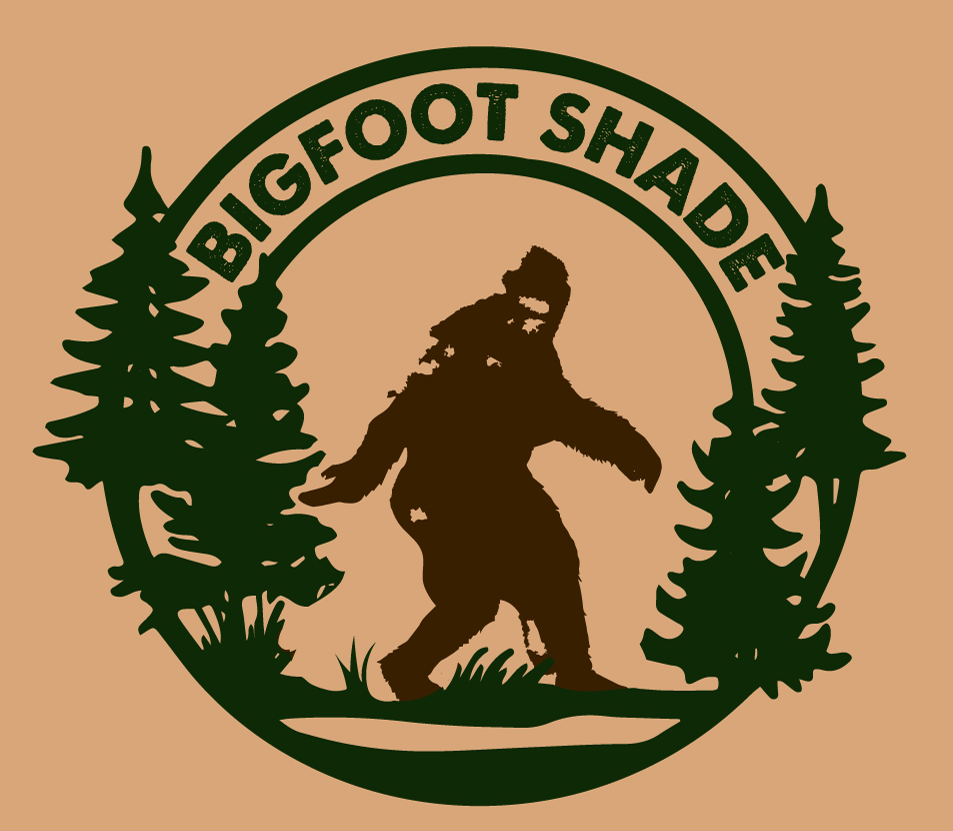 Currently Beta Testing
Bigfoot Shade has been years in the making and field tested right here in Southern California.
We are still in development. Follow us on Facebook for a chance to be one of the first to have access to try the Bigfoot Shade Wheel System with your canopy.